Meet the team.
We're seasoned professionals with decades of experience in the design, development, construction, and insurance industries.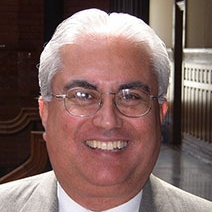 Bruce McBride
Managing Partner
Southern California Office
With over 34 years in the Design, Development, Construction, and Insurance industries, Bruce brings a blend of architectural and engineering design background, in combination with extensive experience in a myriad of project types, to deliver a unique perspective of project analytics and presentation.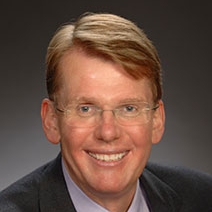 William P. Jones, P.E.
Partner
Pacific Northwest Office
With 30 years of Design and Construction experience, Bill brings a focused and structured level of involvement to constructability analysis, estimating, and value engineering, honed by complex and intricate projects in the Medical, Institutional, Industrial and Commercial Industries. A registered civil engineer in both California and Washington, Bill has become a trusted colleague to many design and construction professionals in the Puget Sound community.