We know Development, Construction, and Insurance Loss Investigation inside out.
Our team of experts has an extensive background bringing innovative solutions to every phase of the job.
Development Services
Construction Management
Loss Analysis
Constructability
Estimating
Scheduling
Project Feasibility
Who we are
We are construction and development professionals who prepare the most accurate evaluation of costs, schedule, and project viability analytics currently available in the market.
Read more ›
What we do
We provide the complete array of construction and development services as well as full insurance claim investigation, loss analysis, and the ability to fully address and manage reconstruction.
View services ›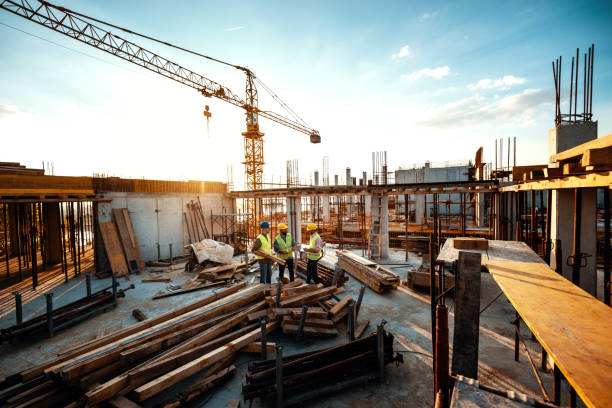 Why choose us
We deliver comprehensive analytic results in a unique graphic-based format that conveys the pertinent data, is easily understandable, and paints the picture completely.
Browse portfolio ›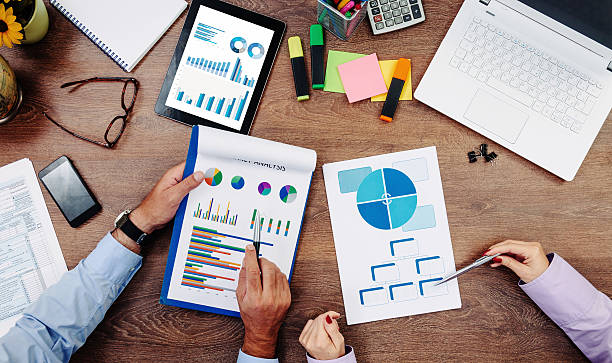 Trusted by professionals from across the industry.
Don't just take our word for it.
"Bruce's ability to complete complex constructability analyses and cost estimating, and his quality of presentation materials, are without peer in the industry."

Sr. Deputy for Economic Development Office of Supervisor Mark Ridley-Thomas
"I can't say enough about Bill's qualifications. He was without a doubt our most trusted cost consultant...and I highly recommend you consider him."

FAIA, LEED AP, Partner at Miller-Hull Architects
"Bill is well versed in considering the impact of complex issues in the cost estimating process to put together a complete picture."

Principal at Rice-Fergus-Miller Architects
"Bruce is by far the finest project management professional that I have encountered in my career in construction and development."

Former DWP Board President / Metro Board Member / Zoning Commissioner
Our work adheres to the highest standards.